3 Simple Ways to Get Positive Reviews In Google My Business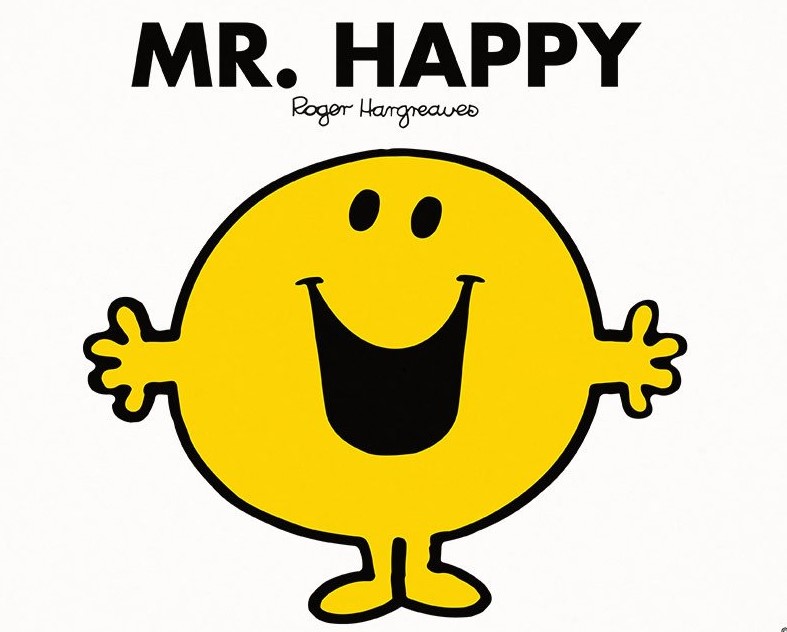 In our recent blog about How To Handle Negative Reviews in Google My Business, we shared some perspectives and helpful tips on how to manage negative reviews.
Now I want to turn our attention to how we can easily encourage and build our positive reviews.
But before we get into that, READ THIS FIRST.
Hopefully, you are running a good business, offering great products, giving your customer awesome service.
But if you get the feeling your business or brand image needs improving, then I suggest go back to basics and define your business vision and purpose.
Whilst this is beyond the scope of this article, there are many qualified experts on this topic out there (of which I am not) such as business coaches, mentors or the like. One I can recommend by the way is The Mindful Entrepreneur.
However, if you genuinely are running a decent business, service or product then try one or a few of the following approaches to consistently grow your Google reviews with very little effort.
Direct Email
Write a simple text to your client base, asking them to spare 20 seconds to provide a positive review of their experiences with your brand.
But before you do that, prepare the link to use in the email by searching your business name in Google, assuming you have a My Business profile, then click on the Reviews link or button to write the first review, copy this link and paste it in your email
A sample text could read as easily as this:
Hi [Client name],
As we have been working together for a little while now, we deeply value your business and love helping your organisation grow, I would like to ask a small favour, though there is no obligation.
When you have a spare 30 seconds, would you be able to fill out a review on Google detailing your experience with our business?
Here's a link to the review section of our Google Business profile [insert the link you copied from above and make the preceding 3 words the hyperlink using that link]. You may be required to log into your Google profile when doing this.
Thanks in advance,
Regards
[Your Name]
TIP 1: To make it easier you could even record a quick video with useloom.com how to do it.
TIP 2: If you want to grow it even faster, do an email blast (using MailChimp, Active Campaign or whichever email marketing tool you use) to a positive segment of your current and past client list
In Person
When you are with a client face to face and you feel the relationship is strong enough, ask them directly, pretty much the same as the above and get them to do it on the spot, make it as easy as possible for them to give you a positive review.
Incentives
Some organisations have it as part of their email or direct follow up with an incentive included. For example, they may offer you a small gift, discounted or free services in exchange for the positive review.
Generally, our view is that it should be without any incentives, as feel it can be more sincere that way, but for some this works
There may be other ways to grow your positive Google My Business Reviews, but the above approaches are probably the quickest and easiest ways, aside from asking your family and friends who may not even know what it is you actually do on a daily basis.
What other ways have you found help to grow positive reviews for your business?
PS: if you have found this article useful, perhaps you would like to consider writing a positive review for us, click here. Sorry, I couldn't resist ; )