List of Sydney Suburbs by Distance & Direction from CBD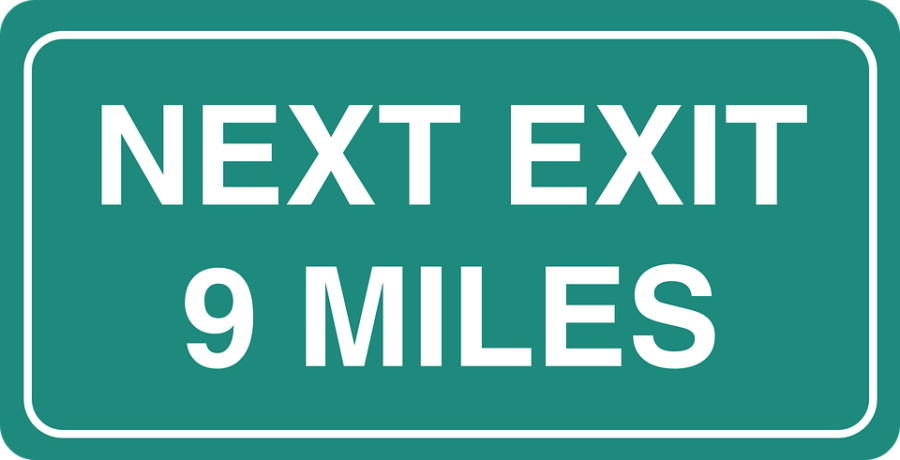 Looking for a list of Sydney Suburbs? Look no further!
Below is a list of all Sydney suburbs by distance and direction from the CBD.
Feel free to sort the list alphabetically or by distance or direction. Alternatively, you can copy the sheet to an excel or Google Sheet and add funky filters that will allow you to view suburbs by their distance from the CBD if, for example, they are in the eastern suburbs.
The Glorious List
Looking for ways to use this list? Need inspiration?
We've utilised a similar list in Melbourne and you can read how we did that over at our Melbourne suburbs list blog.
If you still need more help feel free to get in touch and we'd be happy to help.