AdWords R & R (Review & Roadmap)
Stop paying the Google Silly Tax (GST) and get control of your AdWords campaign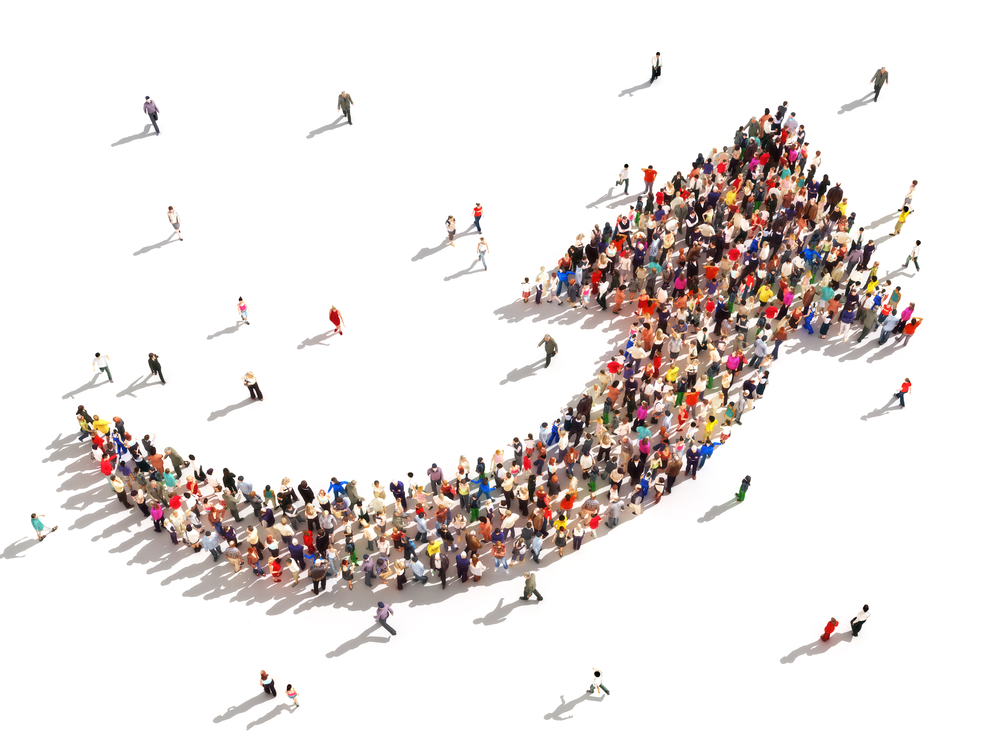 With our Review and Roadmap, we'll help you regain control of your online advertising machine and get it back to driving leads & sales back for your business.
We'll go through your AdWords campaign from all angles with an extremely fine tooth comb to find out what's working and what's not.
We'll then provide you with a full report and roadmap of suggestions that you can immediately implement yourself.
If you are too busy or just don't have the head space to make the changes yourself, we can make the changes for you, and we'll waive the set up costs.
To get your AdWords campaign back in shape, book your AdWords Review & Roadmap today!