unashamedly honest & pragmatic SEO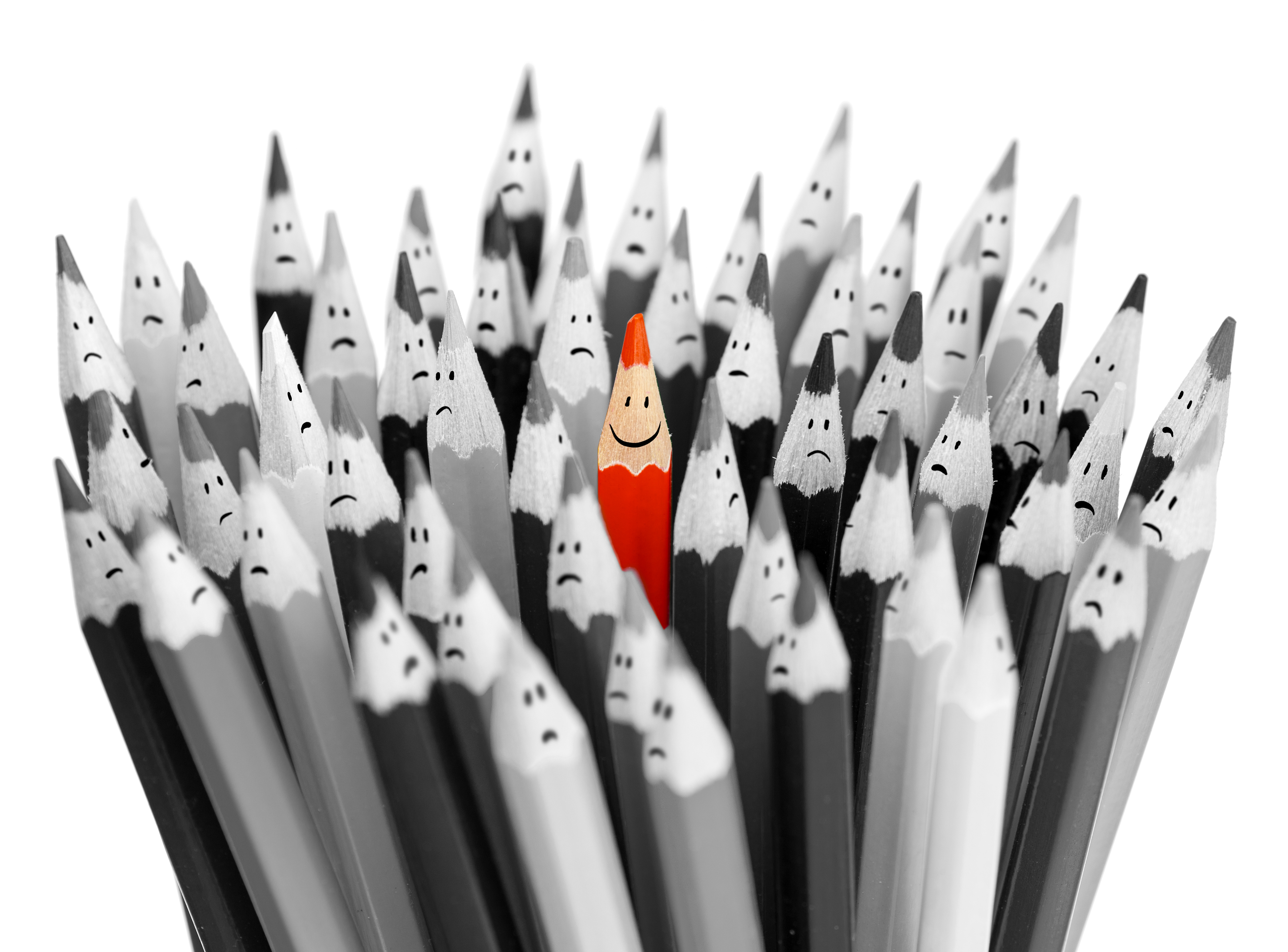 Our team was born and raised in an SEO environment and has developed a deep understanding of the in-exact science that it is.
Our SEO approach is unashamedly honest and pragmatic. We believe that you should be able to track and monitor your online marketing activities so that you know where your results are coming from.
Google is constantly moving the SEO goalposts, which is why we believe an SEO strategy needs to be strategically and carefully considered from the outset.
Often an AdWords campaign can provide an abundance of data, with speed and greater accuracy than can ever be provided by industry stats and can ultimately help you plot out your ideal, robust SEO roadmap.