Purposeful Website Design, We Build It Right! From The Start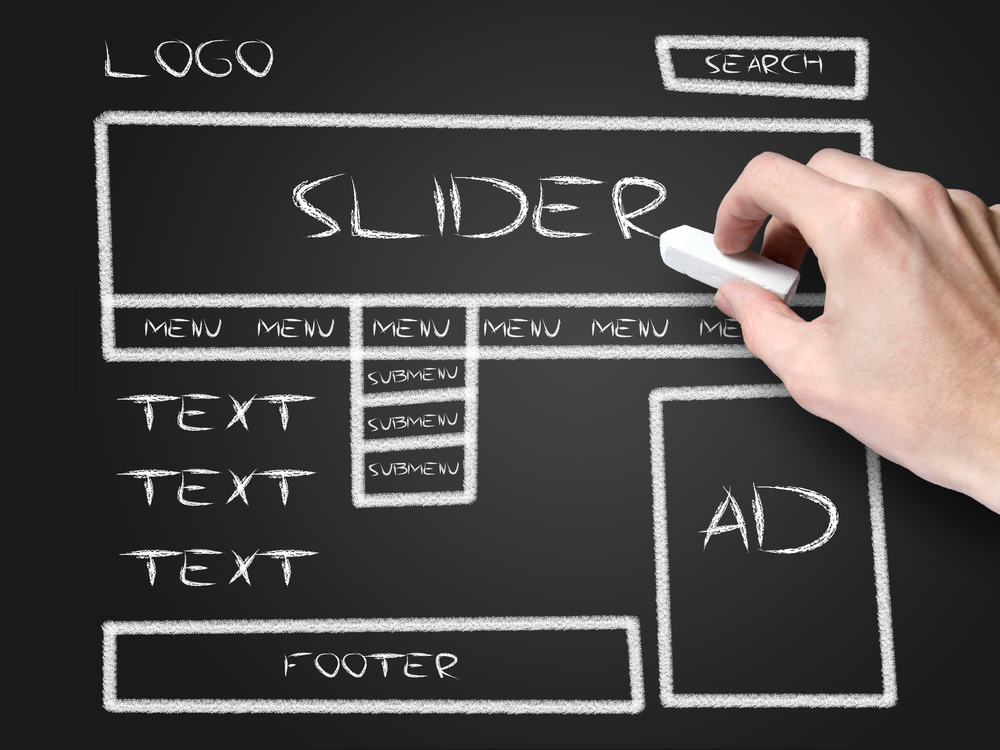 Sure your website should look great, but it shouldn't be at the expense of a a purposeful user experience.
We take a very pragmatic approach to making site changes or designing website from scratch.
Our first question will always be based on what the business goal of the site should be, as the answer to this question will very influence the design and navigation of your site.
Your website is your face – your shopfront on the web – and most often the first thing potential clients will see when interacting with your brand online.
Having attracted visitors to your site, then turning them into clients or willing participants to your cause or just avid followers of your band, is crucial to your online marketing success.
The test of any website is how well it performs in generating your business leads, sales and, ultimately, profits.
Your website design should cater to the needs of your potential clientele, whether they are in the research, browsing or buying phase. This means that information, which will help them engage with you, needs to be effectively and strategically incorporated into your website design. It is not necessarily 'what' is said on your site, but 'how' it is said.
Get in touch with Digital Advocates TODAY to find out how we can help your business build a website right, from the start or enhance your current version.