Expert AdWords Management
Period! More Traffic, Leads & Sales – Fast, Flexible & Transparent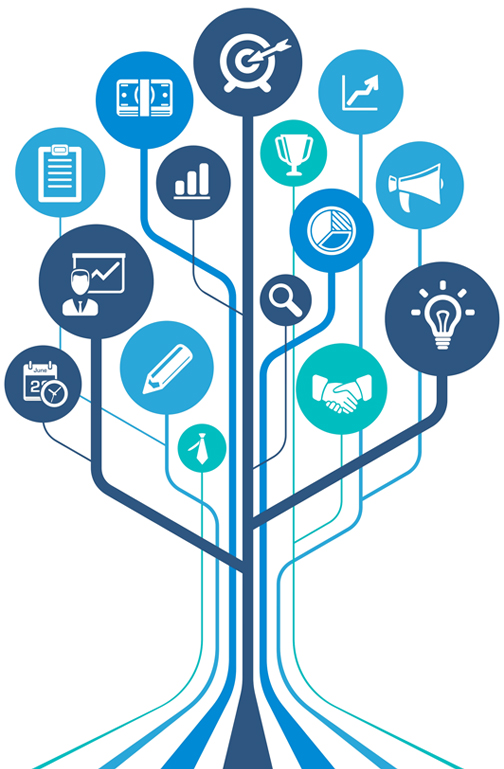 There is a river search and demand flowing by right now!
As an awarded Google Partner, we'll help you attract interest and leads with a robust, results-driven campaign all aimed at maximising your online advertising investment whilst reducing any wasted spend, with pin-pointed, analytical and data-based strategies.
Some agencies try to be everything to everyone, but in reality they often end up offering you a commodotised, cookie-cutter service which ends up making them nothing to no one. Our focus is on strategies using powerful pay per click advertising. Period. Although we cater for Facebook, Bing, LinkedIn, we mainly focus on the Google AdWords platform, because frankly Google is the first destination of choice for most people.
Forget cold calling or knocking on doors, let them knock on your door or call you. Because we are dedicated to managing your PPC campaigns and driving results, we give you the peace of mind so you can focus on what you do best.
There are basically two ways we can partner up:
Managed Service
With our managed service, we constantly and proactively manage your campaigns with tailored AdWords management using word-leading reporting and analytical tools.
Self-Managed
Using our AdWords R&R, you will have the arsenal to get back on the right track. We can also tailor a roadmap whereby we can provide ongoing strategic analysis and consulting taking the head ache out of your own internal AdWords management.